get weekly updates
Become a Member Today!
We are a membership organization for public health professionals and organizations. We protect and improve health in Arizona by being a voice on public health issues through advocacy and meaningful and relevant professional development and networking opportunities.
COVID PUBLIC HEALTH POLICY ISSUES UPDATED DAILY
From Will's Blog
Get Involved
Public Policy Committee
AzPHA has a very active Public Policy Committee comprised of members and Board Members who are committed to improving the health of every Arizonan through engaging our members, partners, policymakers and the public to bring strong public health policies to the forefront.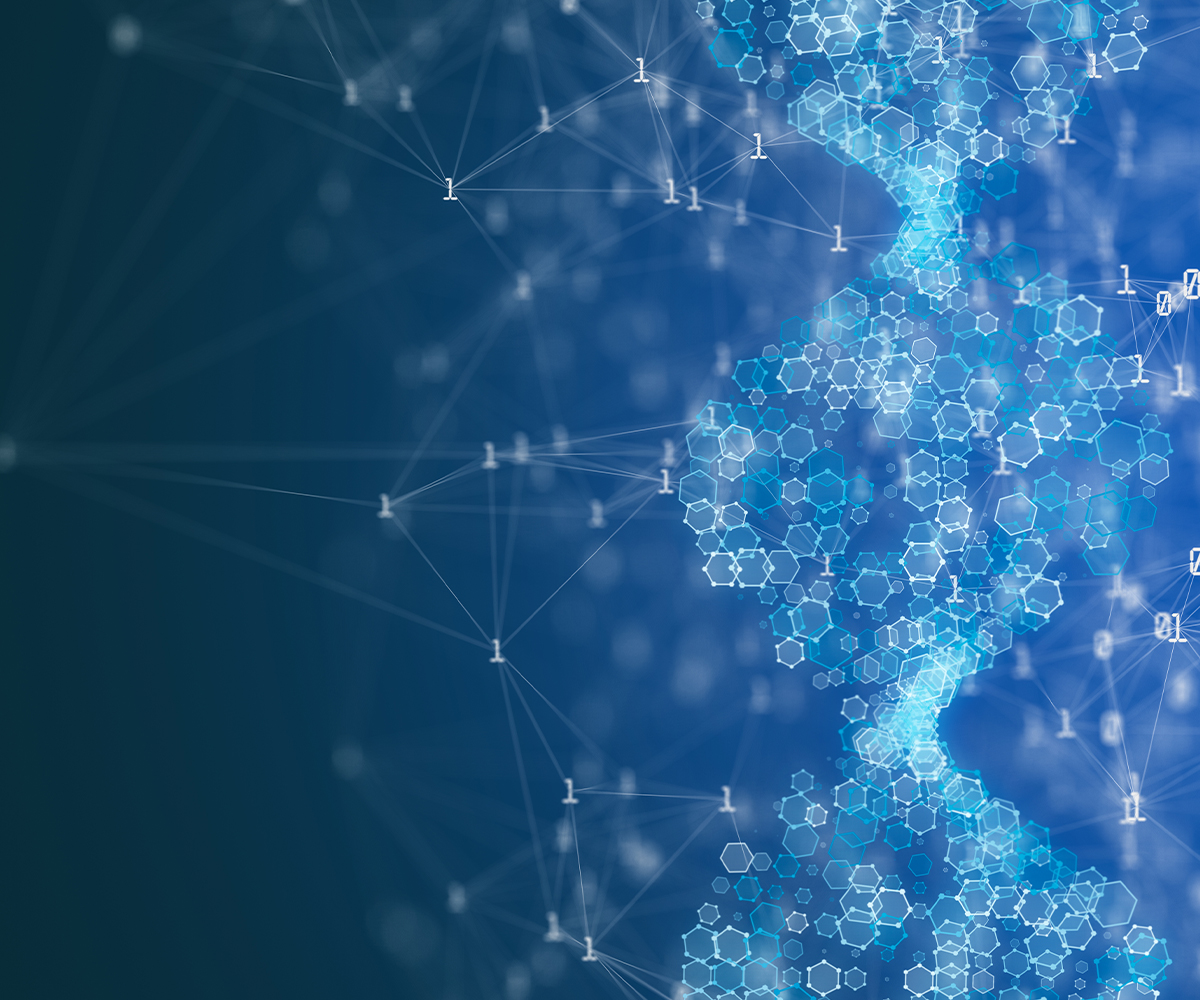 COVID-19 As The Leading Cause of Death in Arizona During the Pandemic: An Evidence Review
Homepage 1